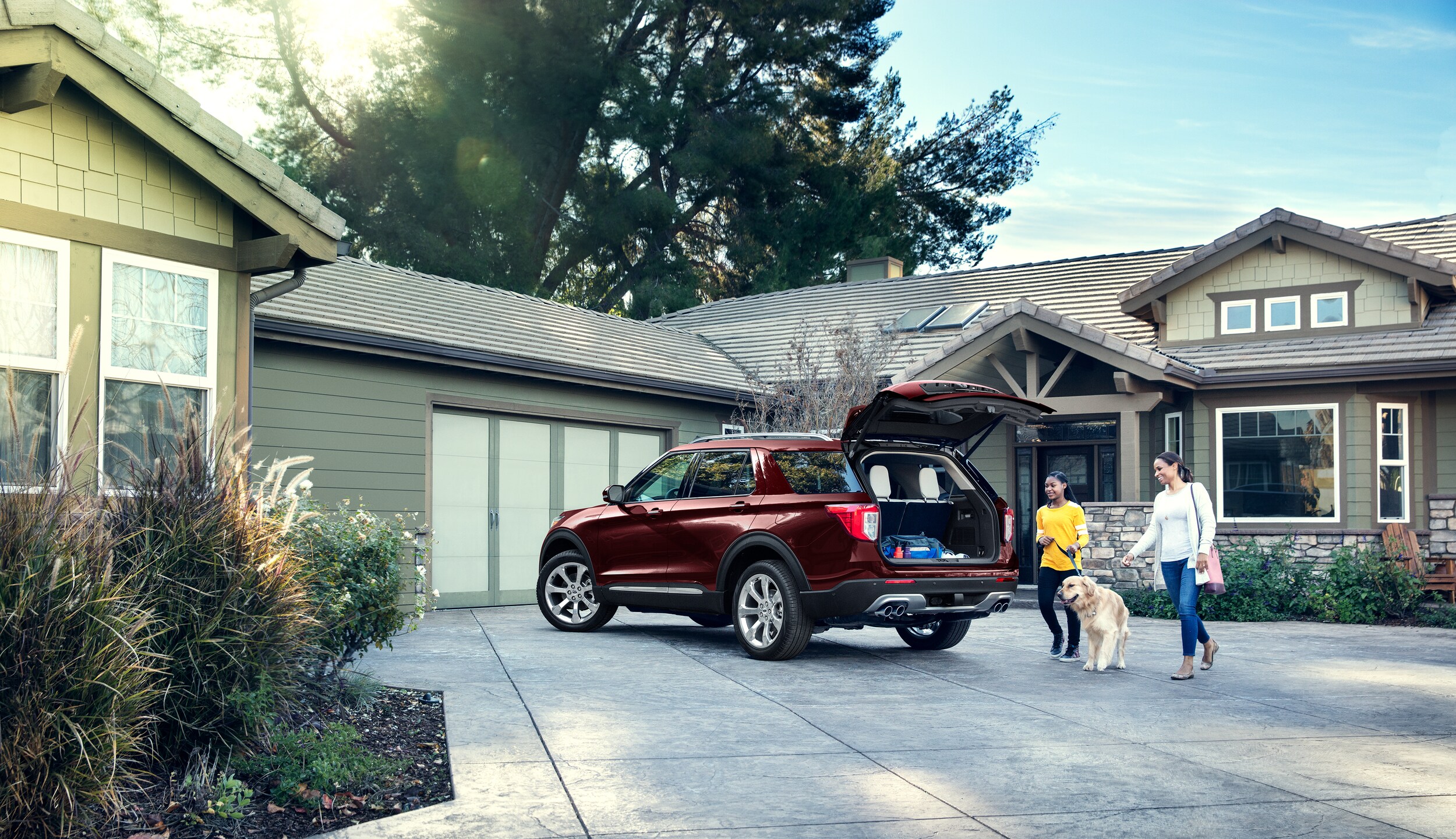 Kistler Ford Is Now Yark Ford
Yark Ford is a proud, new member of the Yark Auto Group and ready to help you with new Ford sales in Toledo, OH. Visit our local Ford dealer for professional auto service nearby, trusted Ford financing, and everything in between! The Yark Automotive Group is celebrating 40 years of just what you're looking for and is happy to continue to provide great service.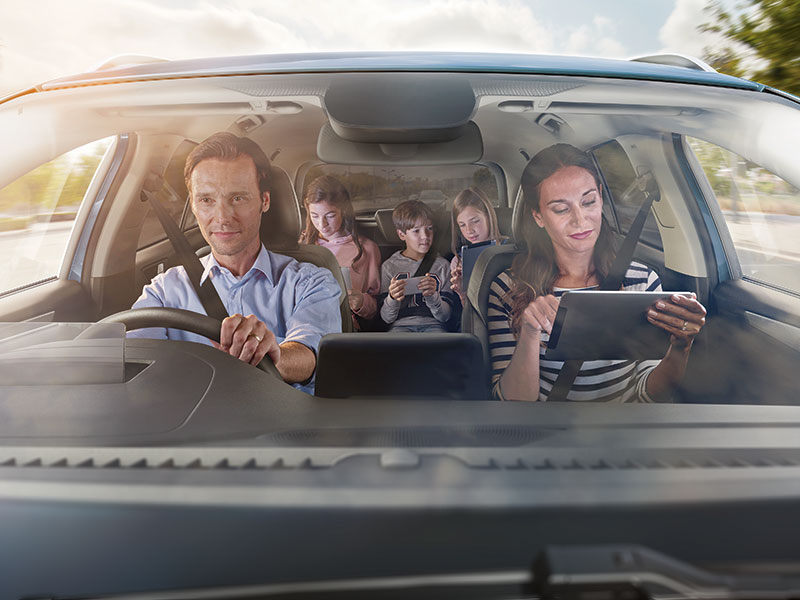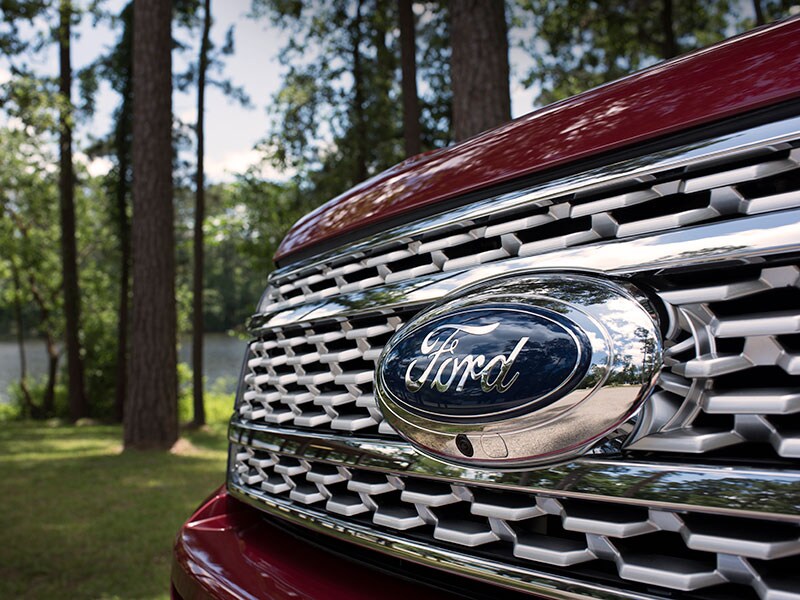 Where Is Yark Ford Located?
New ownership, same location! Yark Ford is located at 5555 West Central Ave., in Toledo, OH, exactly where the Kistler Ford store was located prior to joining the Yark Automotive Group. You can conveniently get directions to Yark Fordand visit us in-store today.
What Are the Yark Ford Sales & Service Hours?
Sales:
Mon & Thurs: 9 AM - 9 PM
Tue, Wed, Fri, & Sat.: 9 AM - 6 PM
Sunday: Closed
Service:
Mon through Fri: 7:30 AM - 5:30 PM
Saturday: 8 AM - 12 PM(Only Quick Lube Technicians Available on Saturdays)
Sunday: Closed
What Is the Best Way to Contact Yark Ford?
There are a few ways to get in touch with our team. You can contact Yark Ford online through YarkAuto.com by inquiring about a vehicle or by phone at 419-531-9911. Our new Yark Ford website will be up and running shortly where you can get all the assistance you need.
What Car Brands Does the Yark Automotive Group Sell?
We're happy you asked! We carry the following brands, plus plenty of off-make models as well. You can view our inventory online and contact our team with any questions you may have.
Chrysler
Dodge
Jeep
Ram
Fiat
Chevrolet
Toyota
BMW
Nissan
Mazda
Subaru
and now Ford!