Get Ready for Winter With Yark Ford
Winter around Toledo, OH, can be a brutal time of year for your vehicle. Cold temperatures, questionable road conditions, and heavy precipitation can put a real damper on your drive. Lucky for you, Yark Ford is happy to provide our customers with various services to make your wintertime commute a little safer and easier. Get your Ford car, truck, or SUV winter-ready with us today.
How to Prepare for the Winter Weather
We offer several services for customers preparing for the cold months ahead.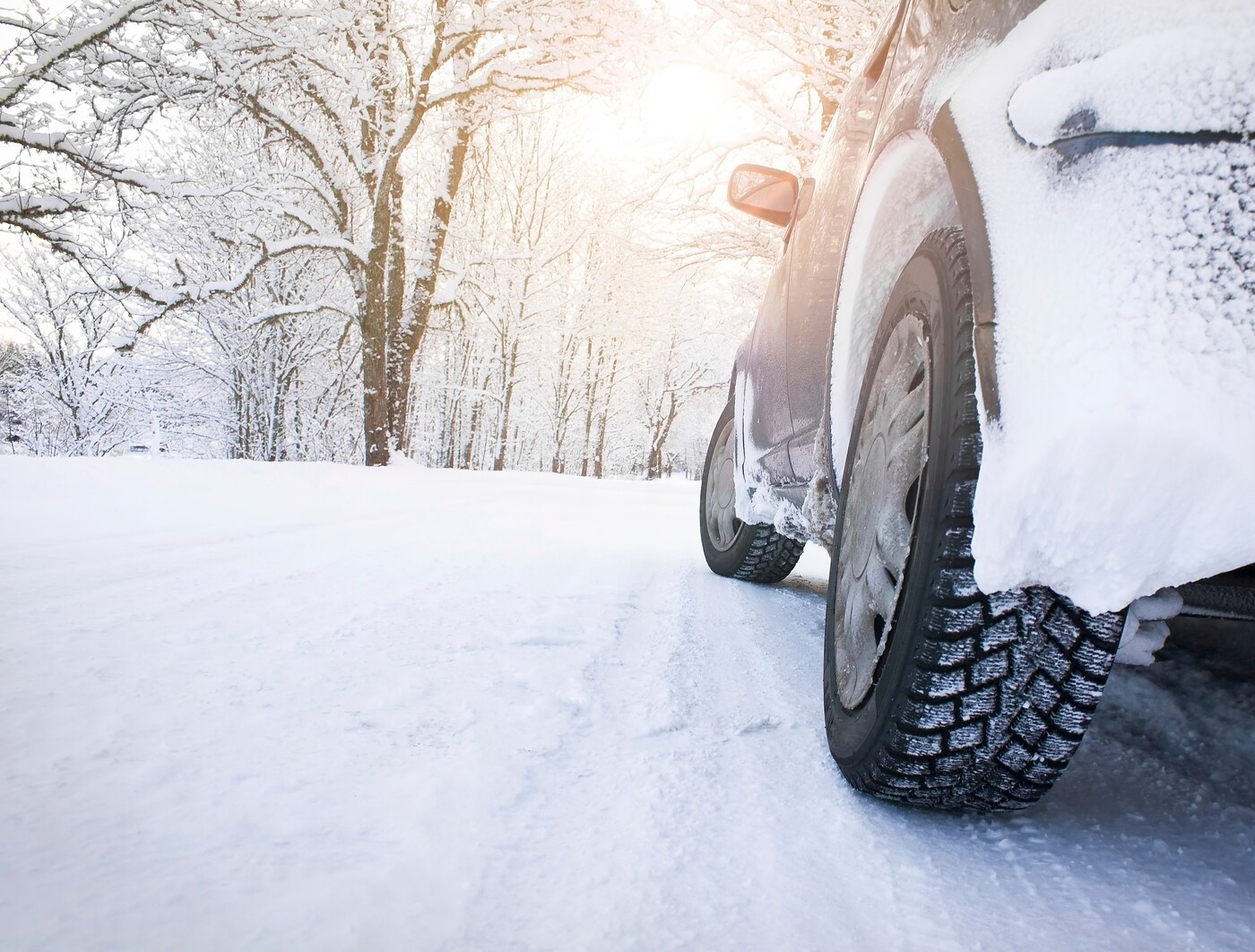 Snow tires: Get ready for the snowfall with a set of snow tires. Snow tires feature unique construction, special tread patterns, and other features designed to allow excellent traction and grip in slippery and cold conditions.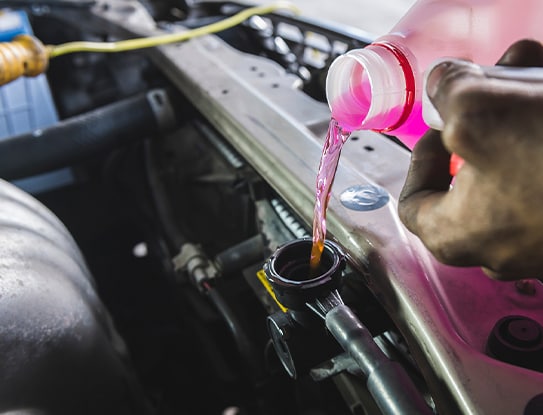 Washer fluid and windshield wiper service: Keeping your windshield clear of debris is a huge part of winter safety when on the road. We are happy to top off your windshield washer fluid and fit a brand-new pair of wiper blades to help get you through the winter.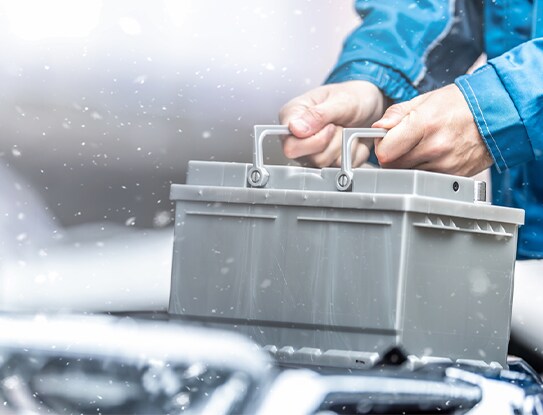 Battery health: Starting your vehicle in the cold weather puts a lot more stress on your vehicle's battery. Let us ensure your battery is up to the task by replacing a worn-out one or inspecting and cleaning up the connections around your current one.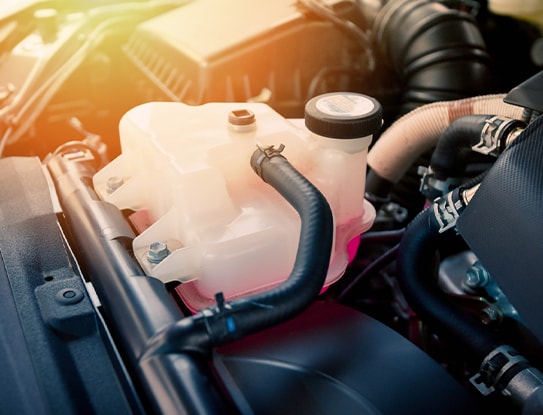 Coolant and heating system health: Did you know that coolant is just as important in the winter as it is during the summer? In hot or cold weather, it helps regulate your engine's temperature, preventing overheating and freezing. We can also inspect your heating system to ensure proper operation when you need it most.
This is only a partial list. No matter what you need to get through the winter, we're ready to help.
Schedule a Service Appointment Today
Don't be left out in the cold - schedule your winter preparation service appointment today.
* Indicates a required field